CD PROJEKT RED has dumped a bunch of Witcher 3 wallpapers for the 10th anniversary. I am guessing this is going to make a lot of people happy. The Witcher games have a loyal fan base and rightly so because the games are so amazing. Witcher 3 would easily be in my top 3 list for lifetime favorite games.
By popular demand the 10th Anniversary of The Witcher wallpapers are now available on the website — https://t.co/Zs7Hnpg3tD

Enjoy! pic.twitter.com/IIDeRNpnTl

— CD PROJEKT RED (@CDPROJEKTRED) September 4, 2017
These wallpapers were a little tricky to find. I had to scroll down 9 pages to find them after I followed their link on Twitter. So I gathered all 25 of them here for your convenience. Click the images to get the 1920×1080 version. For higher resolutions please check out their site.
You may also want to check out the Making of the Witcher Games video series after you find your perfect wallpaper! Or perhaps check out some Cyberpunk 2077 wallpapers?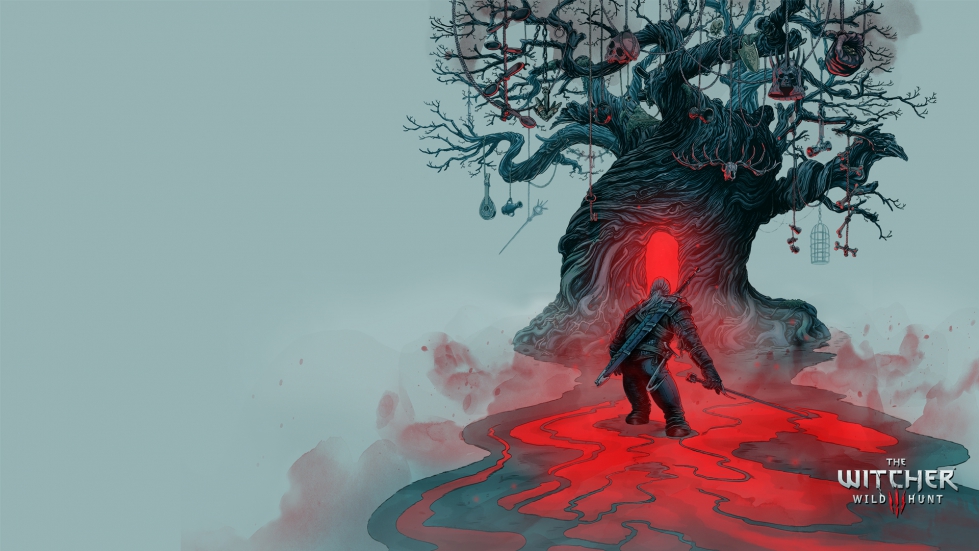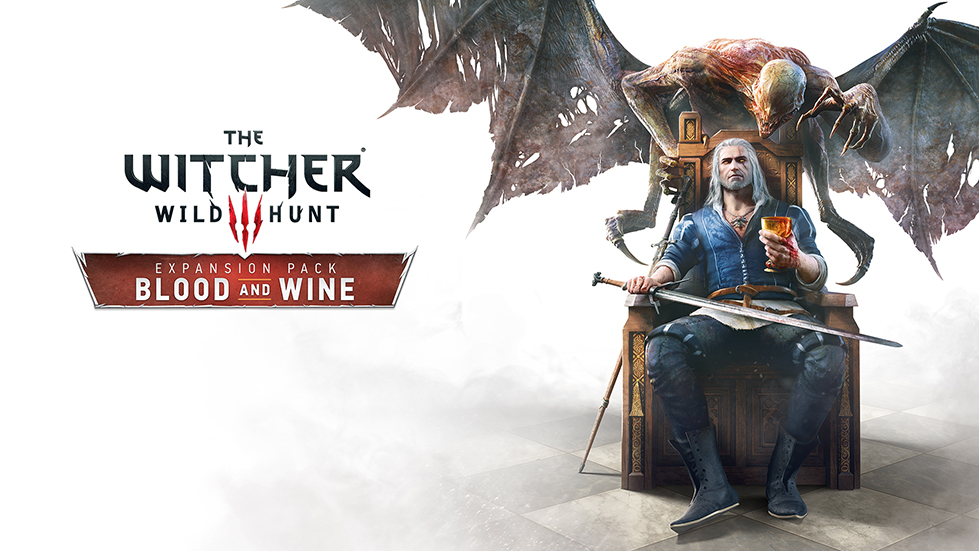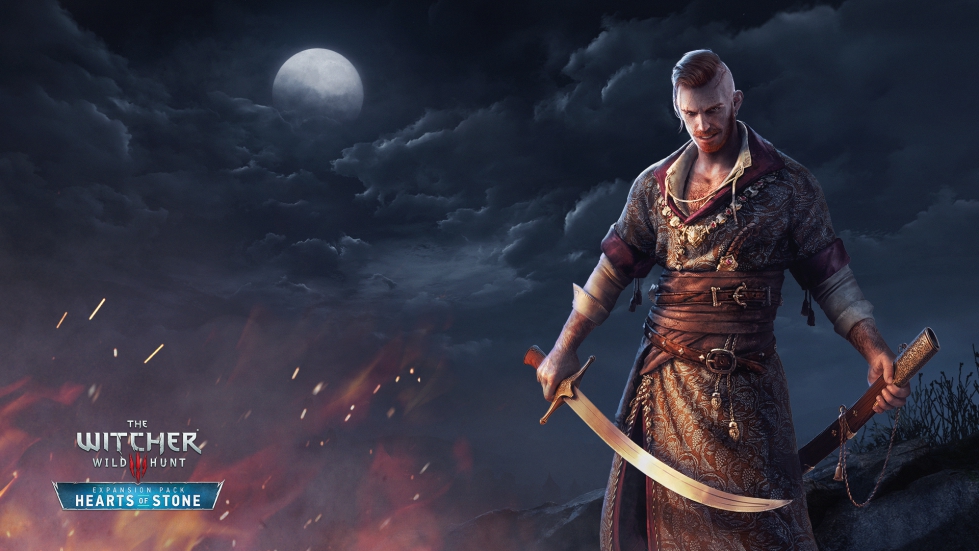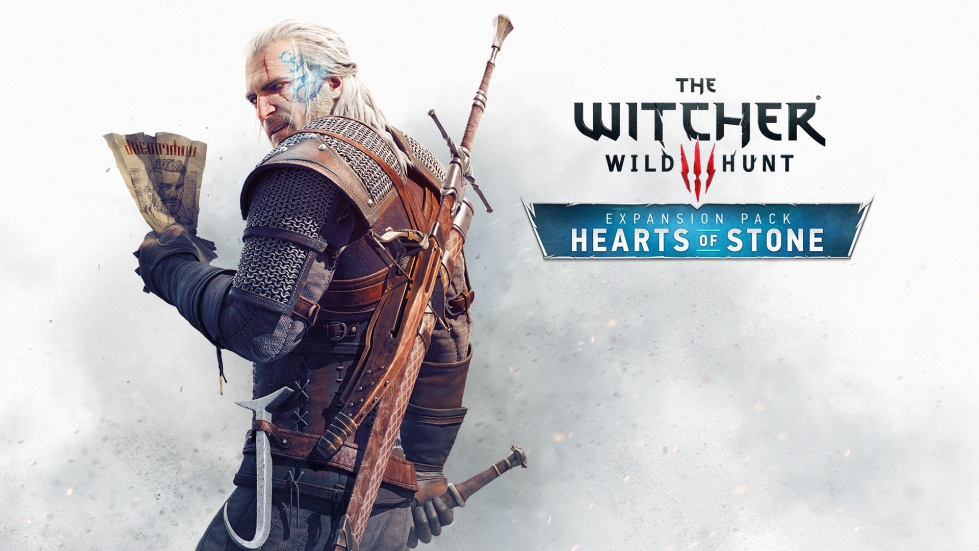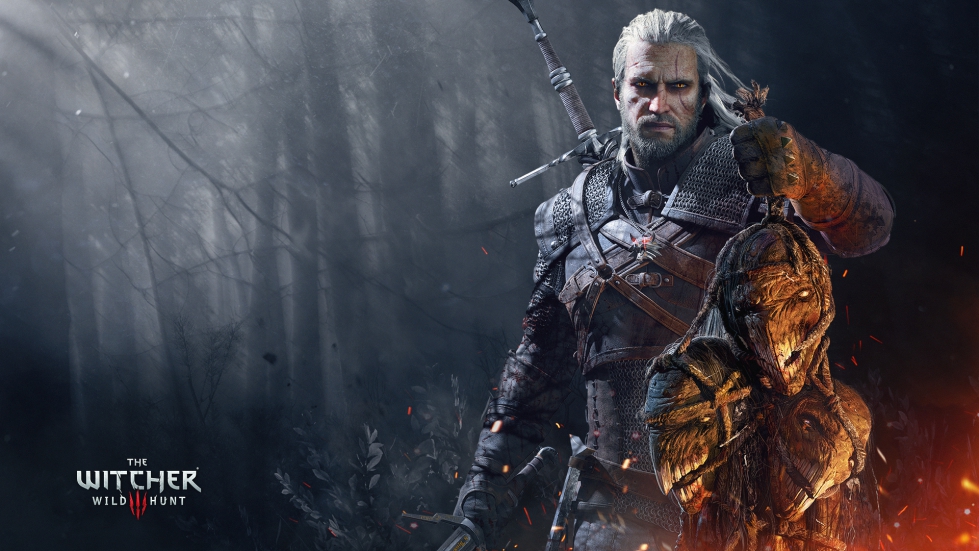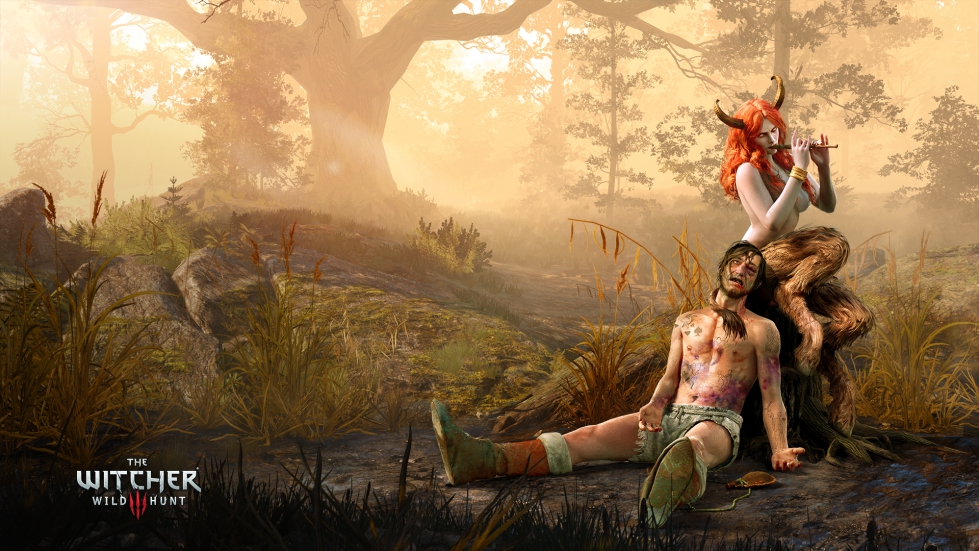 Succubus Wallpaper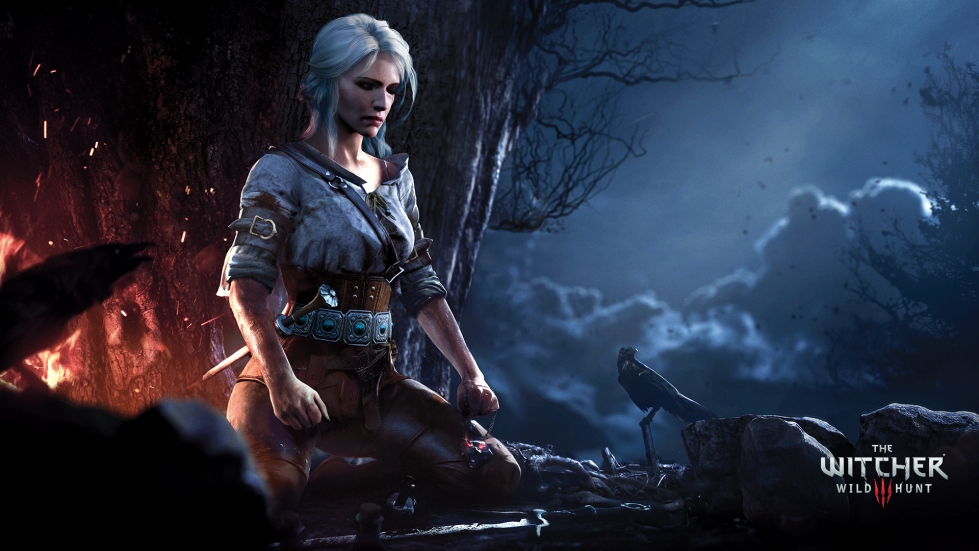 Ciri Wallpaper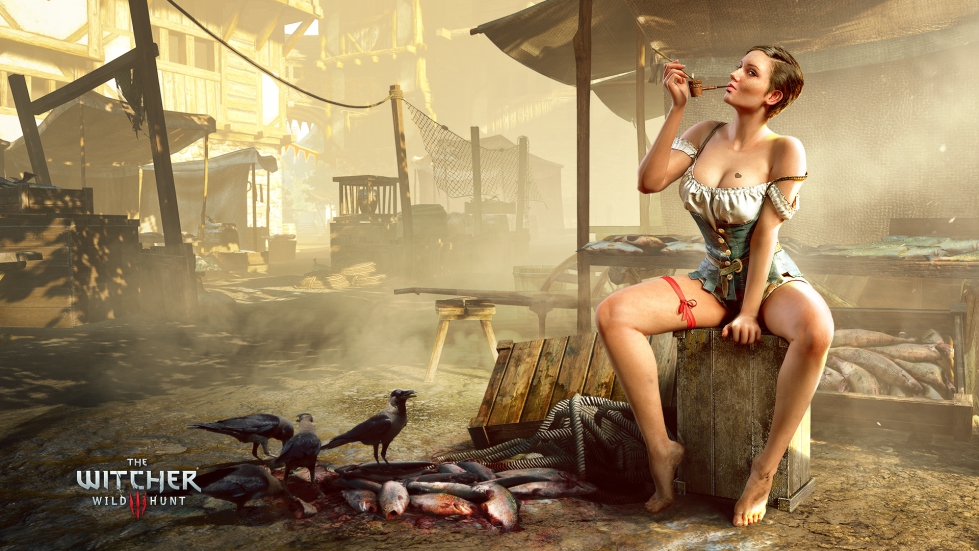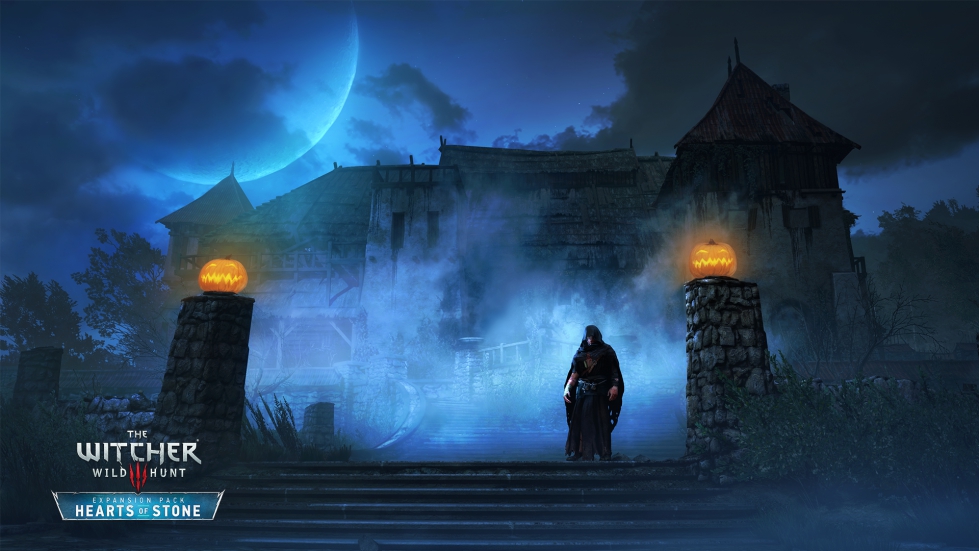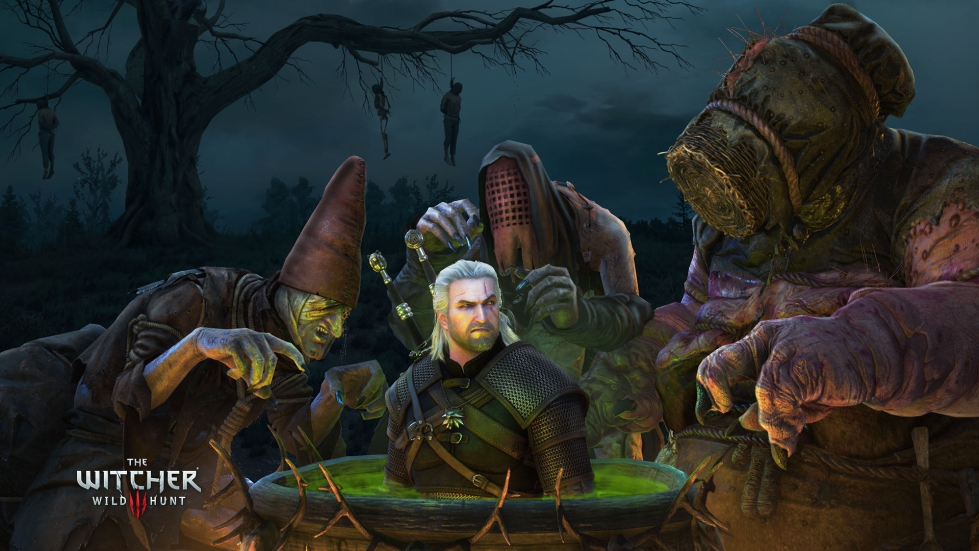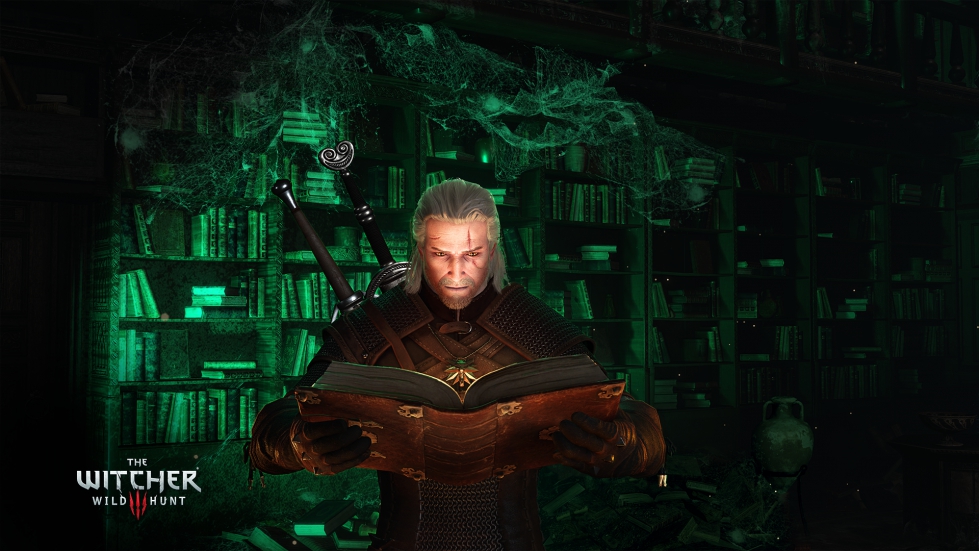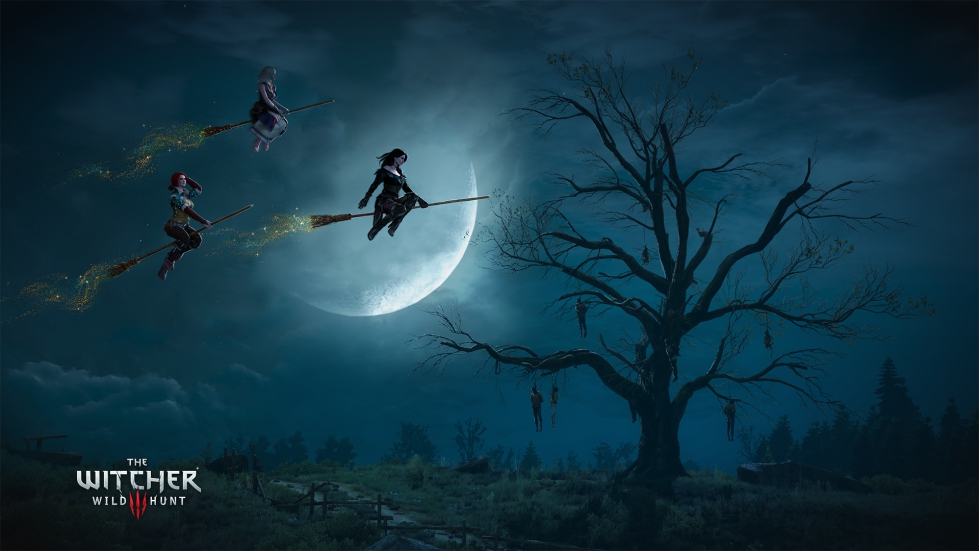 Triss, Yennefer and Keira.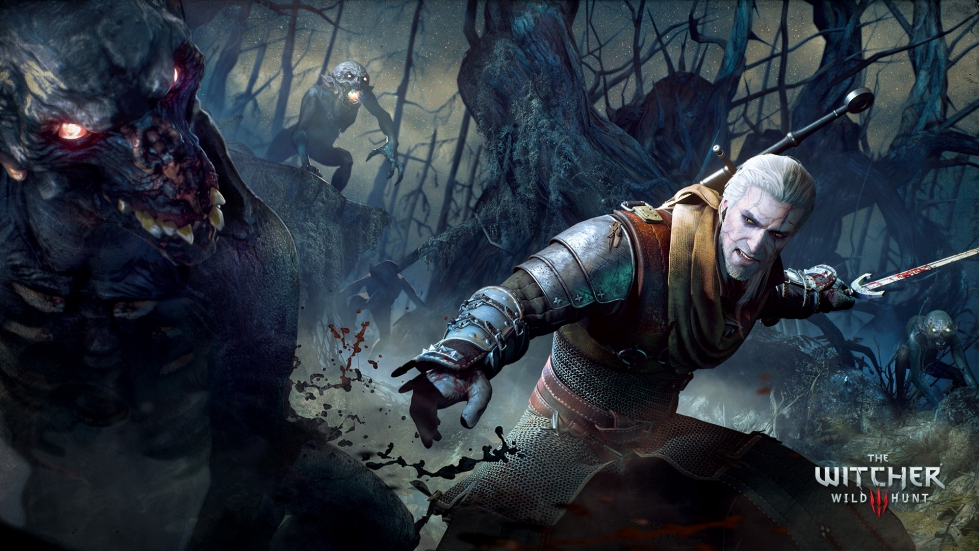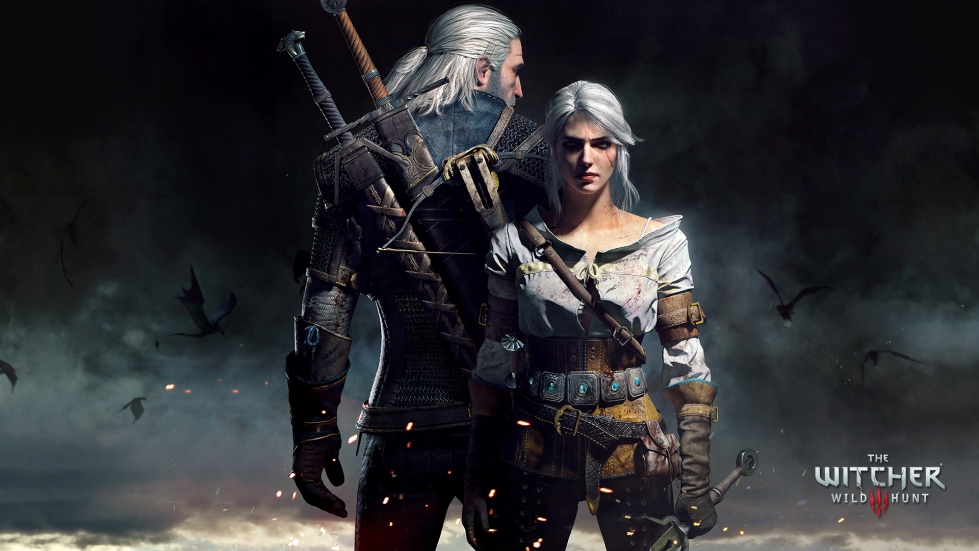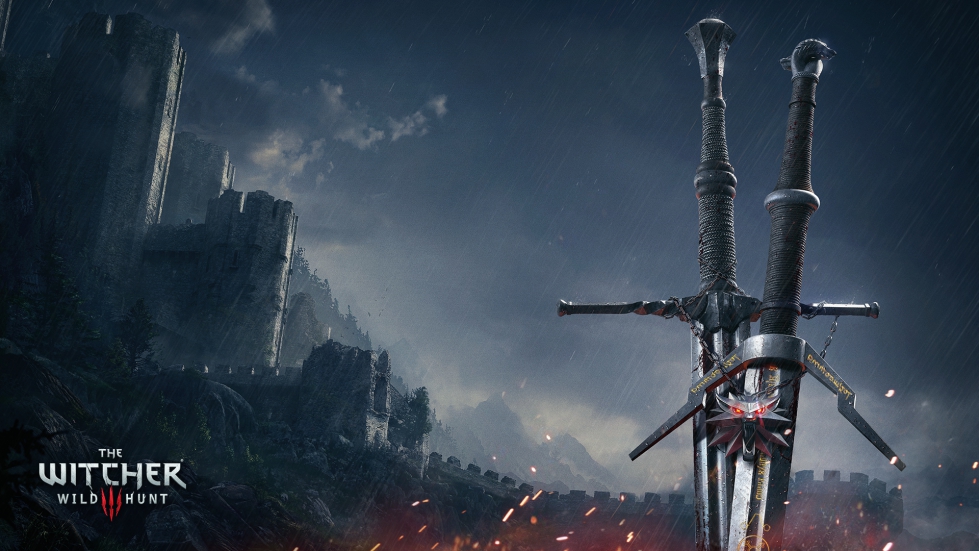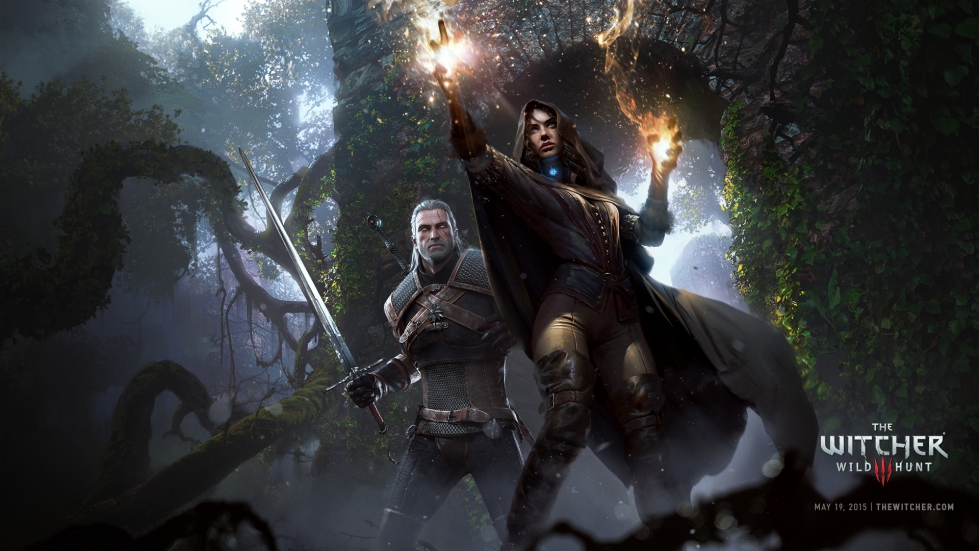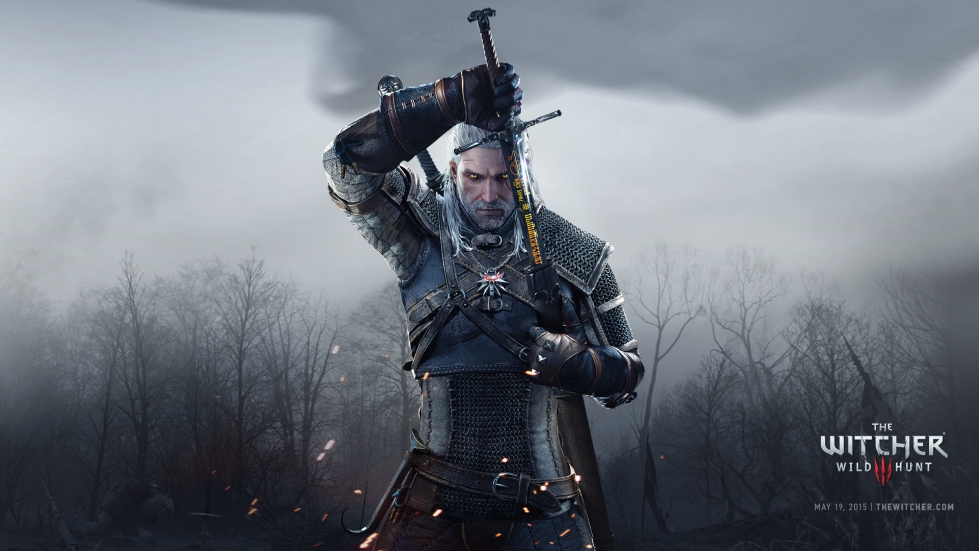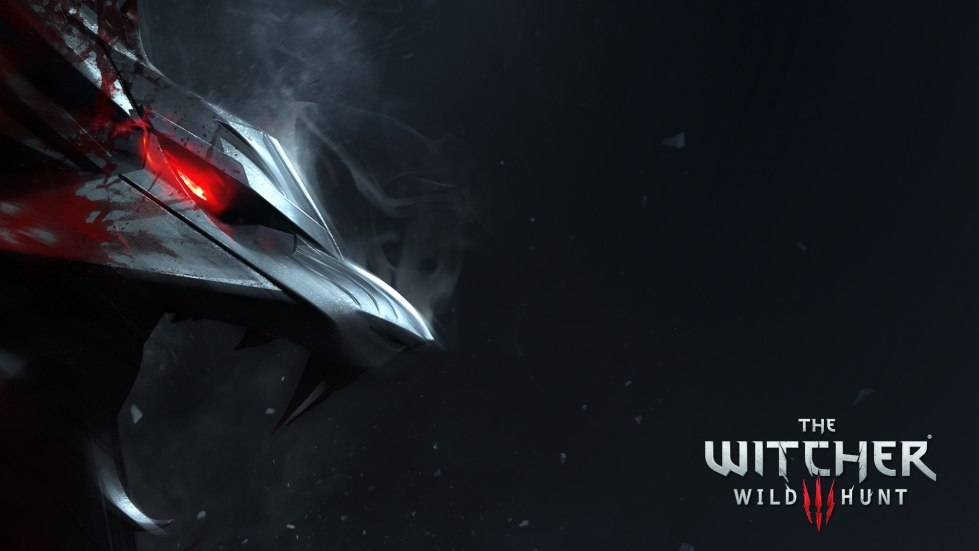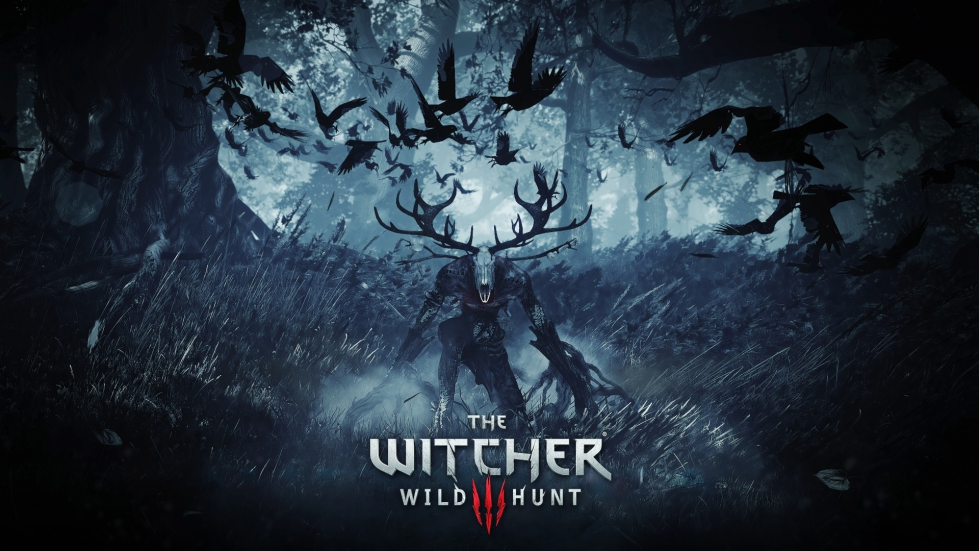 Fiend Wallpaper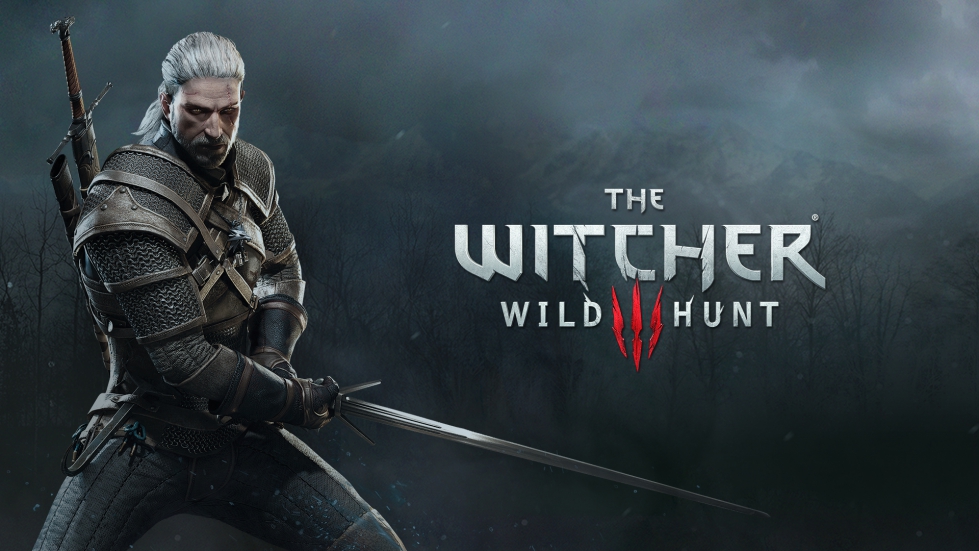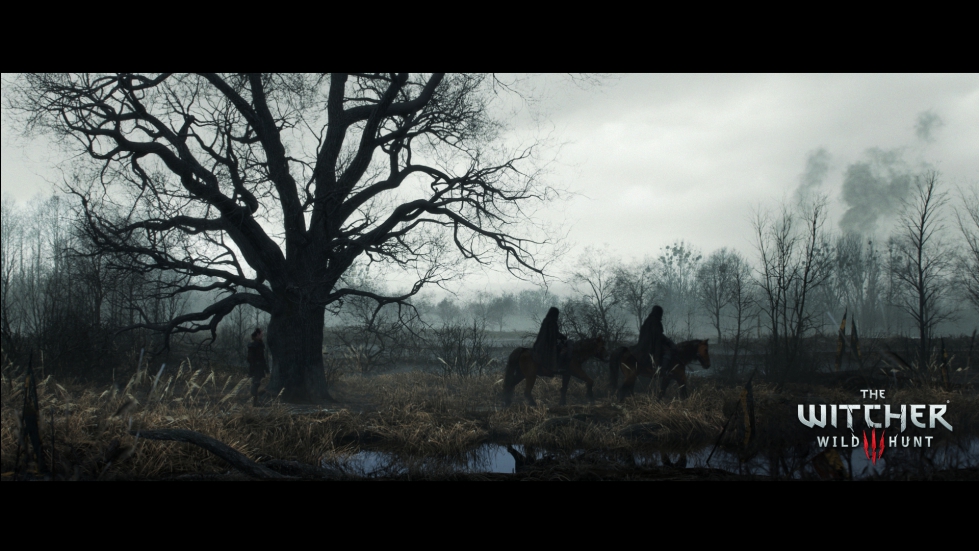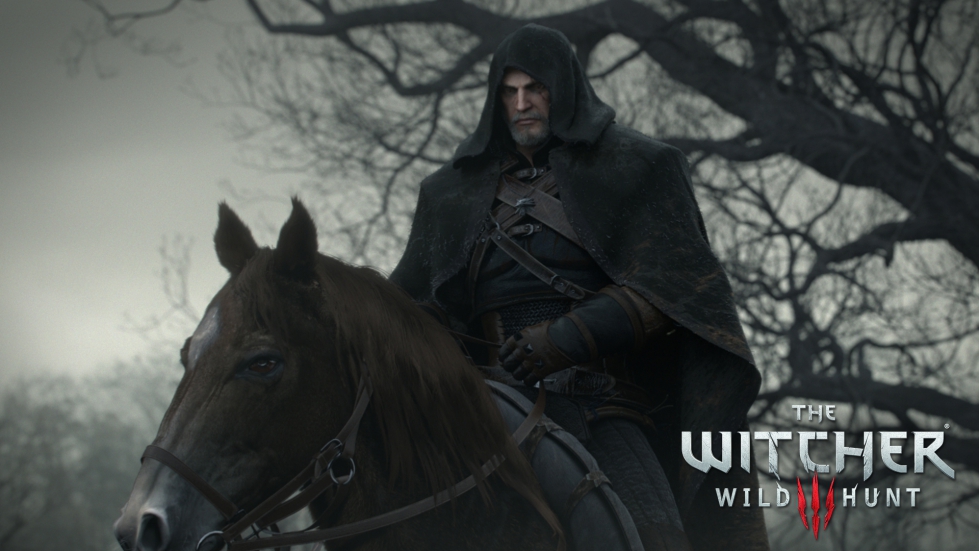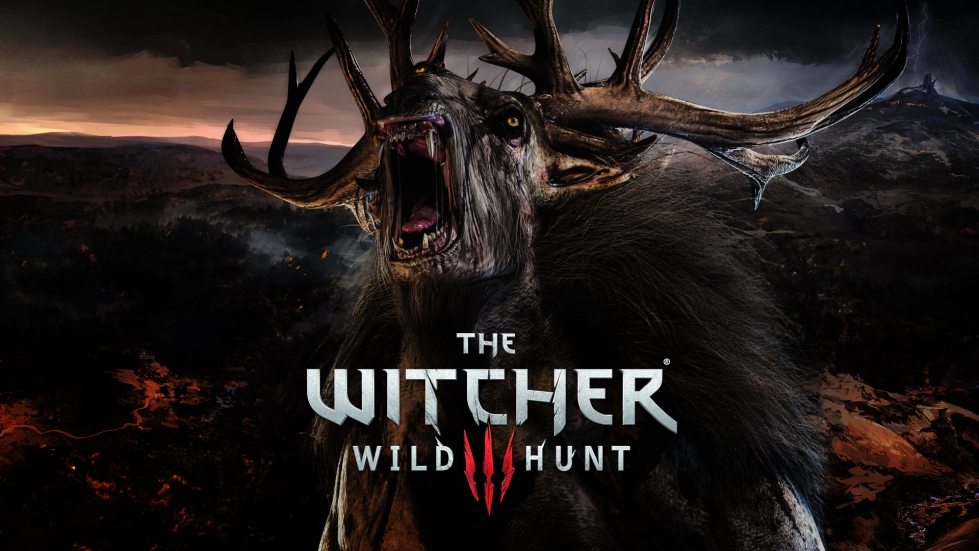 Fiend Wallpaper